Helping Our Communities Heal
The goal of Union, The Musical is nothing less than the healing of our communities. Through creative performance, it inspires audiences with the story of the Sanitation worker's Strike of 1968; Martin Luther King Jr.'s last campaign and one of the defining moments in American democracy. Through its customized community engagement approach, it invites audiences to continue to struggle for a more perfect union in our own time and in our own communities.
Union: The Musical emerged out of the work of Historic Clayborn Temple in Memphis TN. This sacred space, the site of the Sanitation Worker's Strike is now designated a National Treasure by the National Historic Trust and is telling the story of some of the most important events of this historic space.
UNION: A Musical first toured in 2019 and 2020, and will again tour select cities across the United States in 2024. These performances will be followed by a time of audience engagement as to the meaning of the play's themes and the power of its execution.
Communities that bring Union: The Musical will be asked to assemble a multi-racial, cross-class host committee to be a part of planning and hosting the performance, and engaging local communities in conversations and activities that address race and class.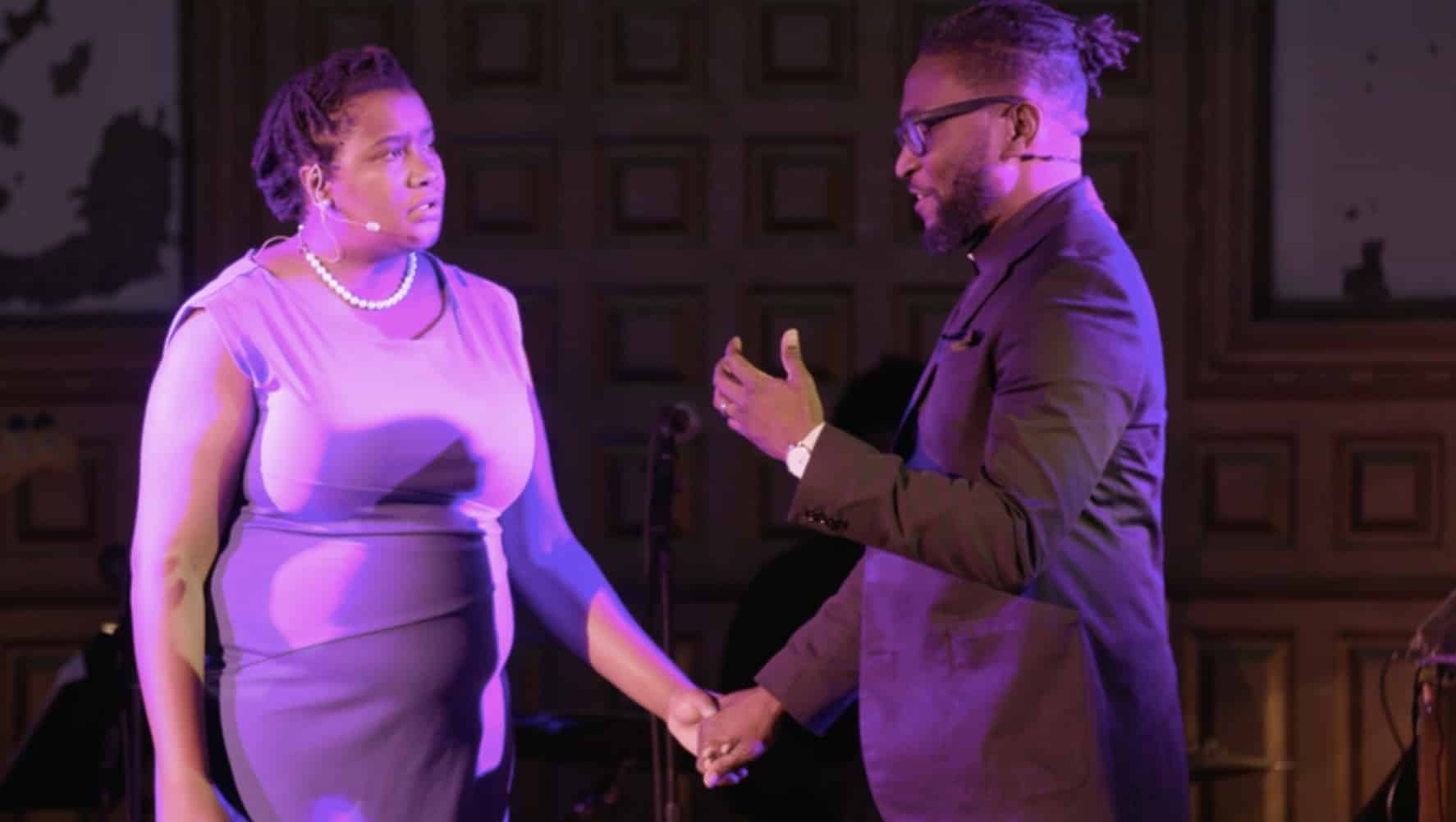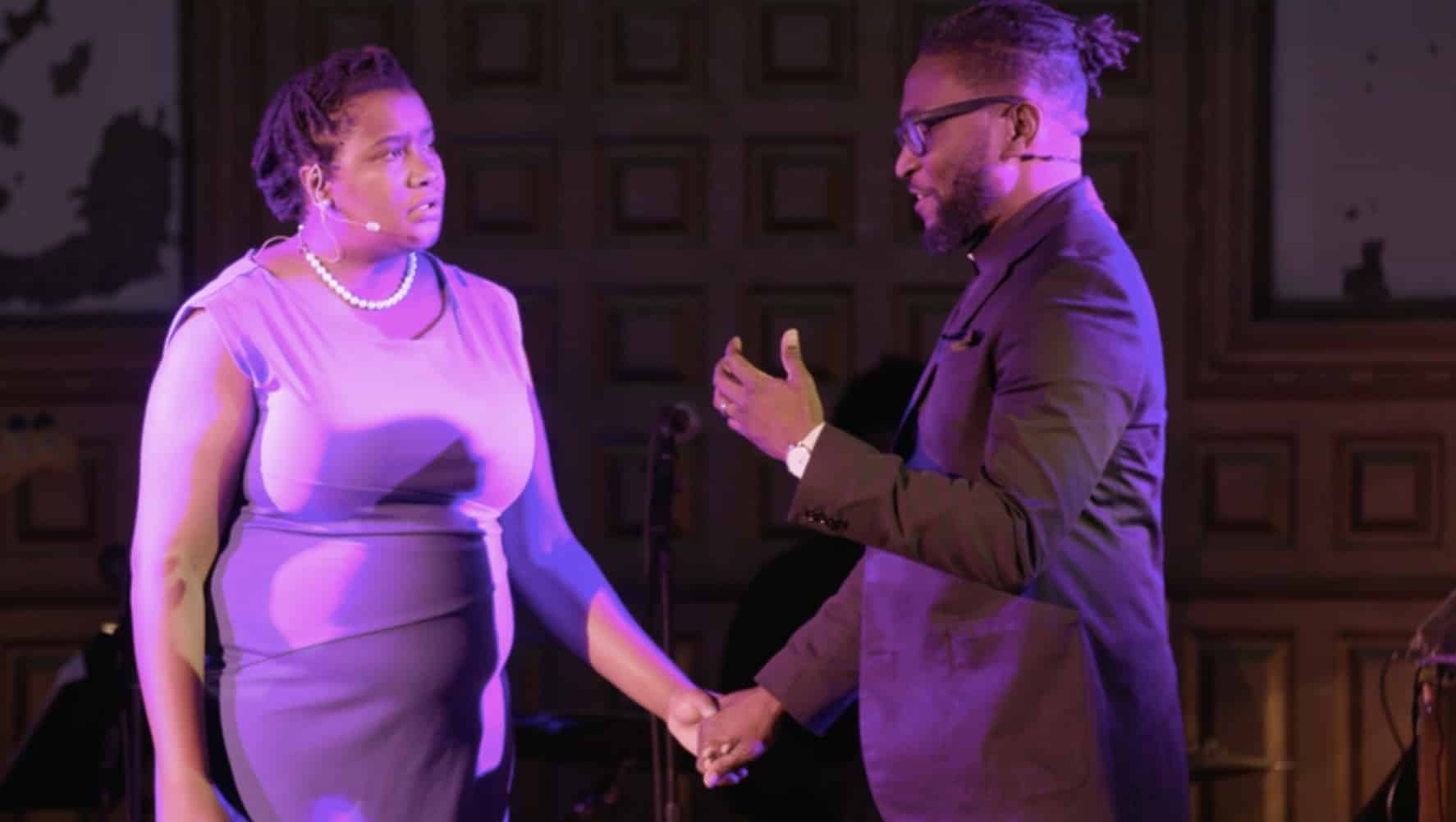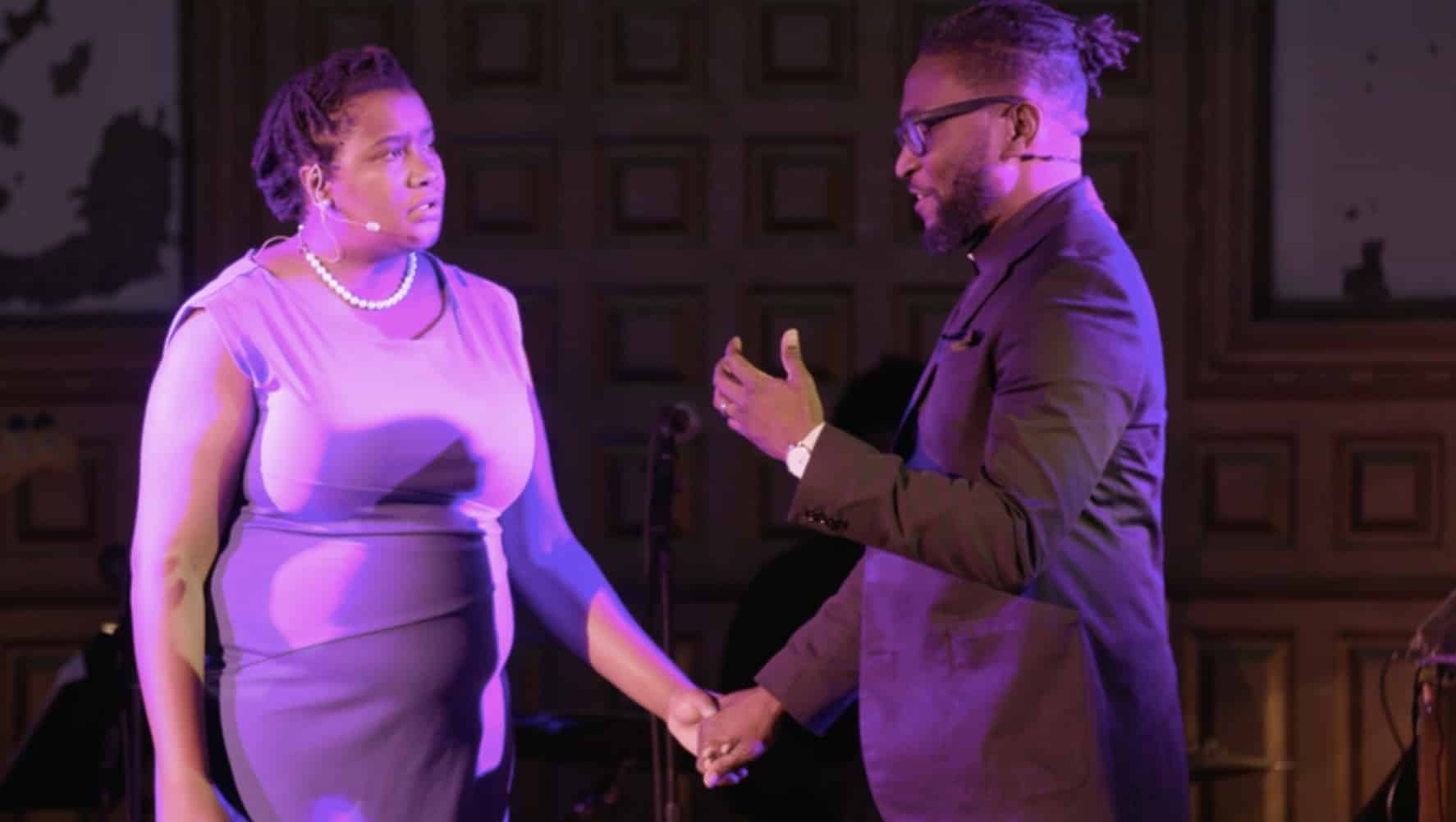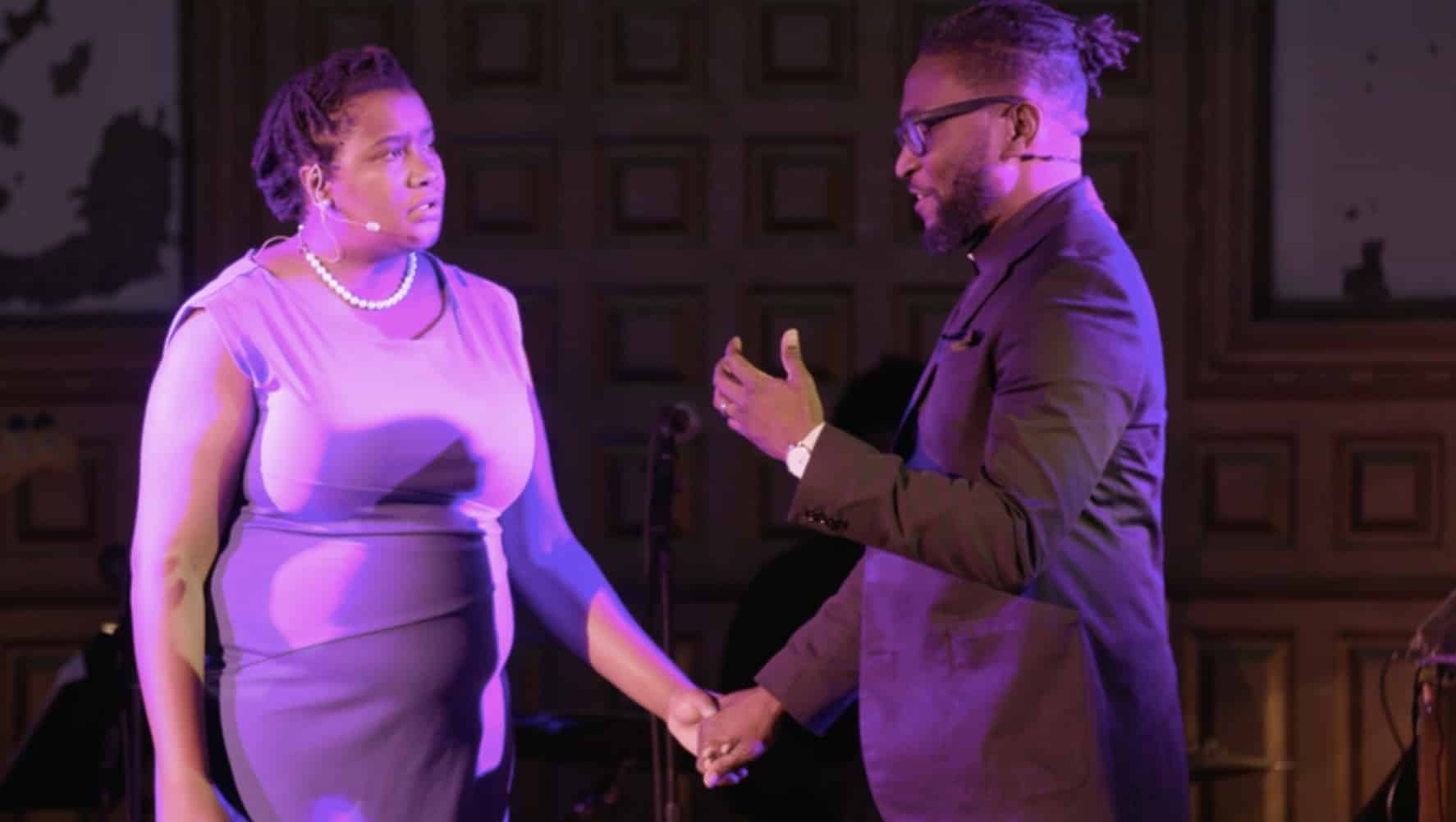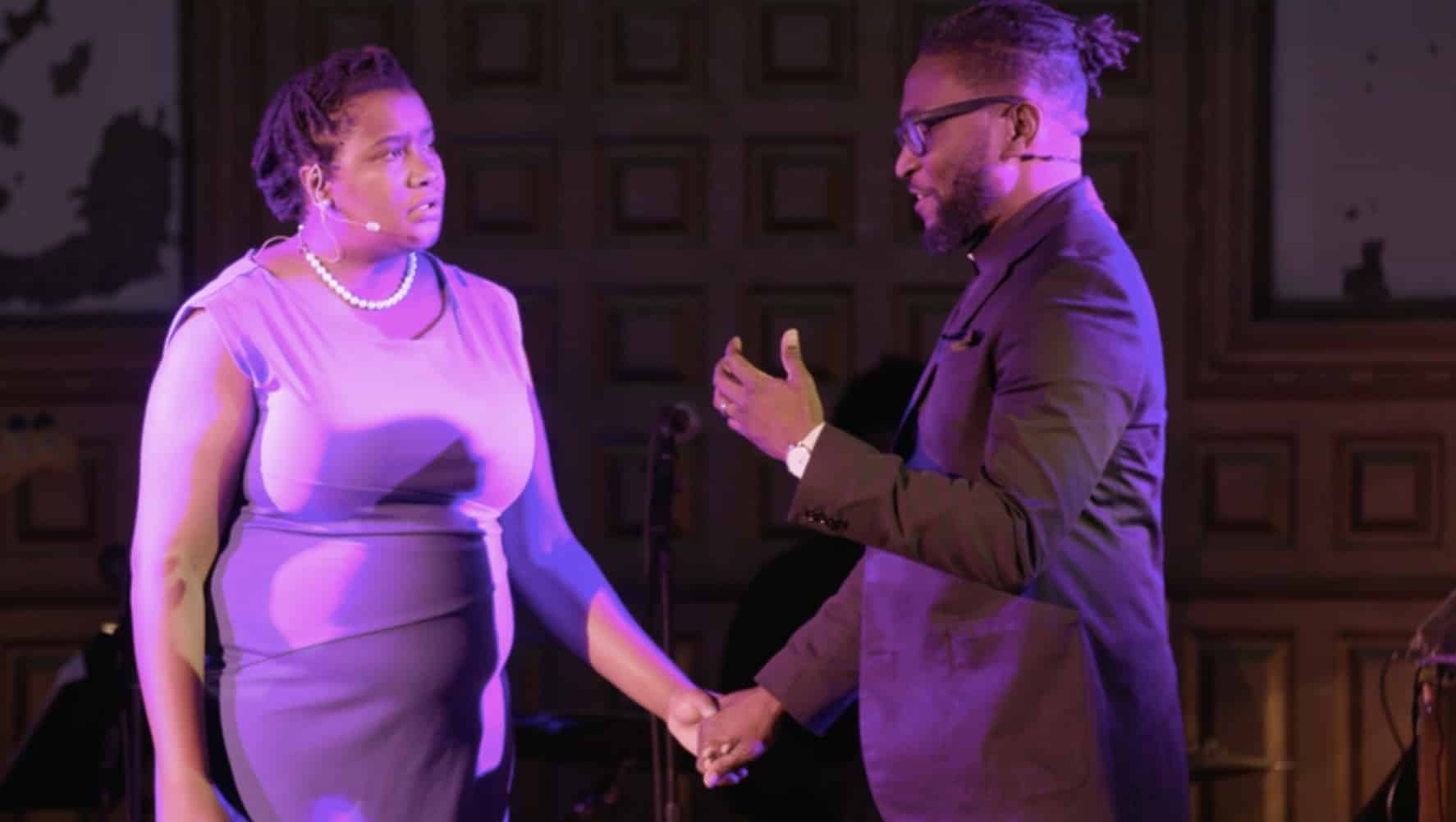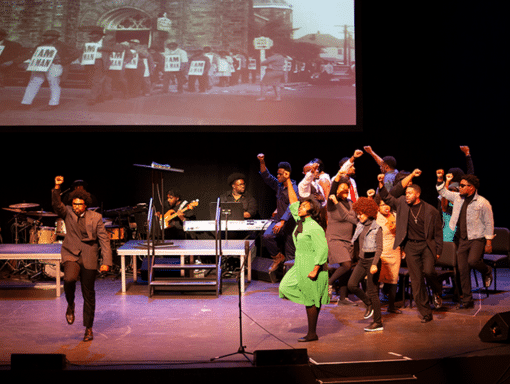 Support
We seek to perform in places where we can provide support for communities taking meaningful steps to address the themes of the play in their own communities.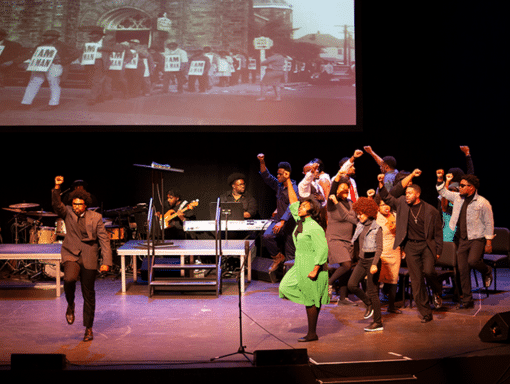 Engagement
We seek not simply to perform for audiences, but to engage with audiences about their own experiences of the play and its fundamental themes.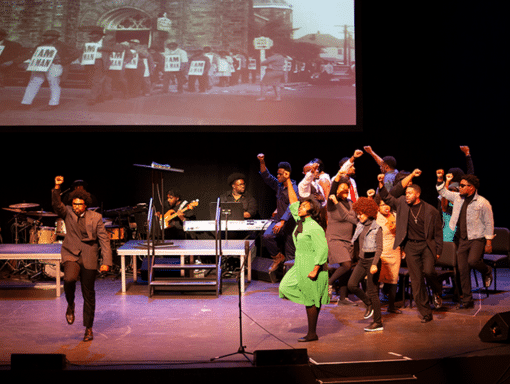 Collaboration
We seek to collaborate with local leaders, artists, actors, and musicians both in the performance itself and in the community engagement events that accompany it.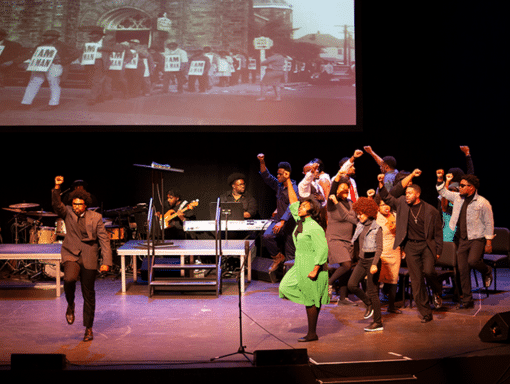 Accessibility
We seek to perform this play in venues—and at prices—that ensure that this musical experience is accessible to the entire community.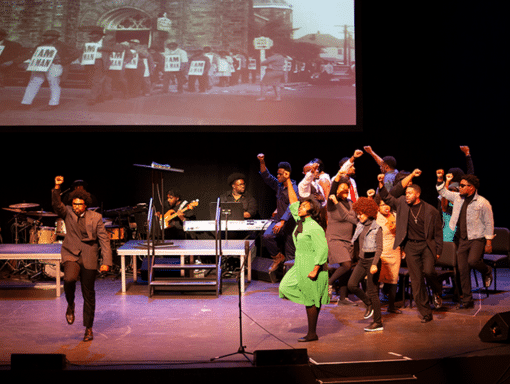 Impact
We seek to perform this play in a context that is designed for live theater and that will allow the audience to be maximally engaged by the experience.