Who gets to participate in the economy?
Positioned at the center of Historic Clayborn Temple's community engagement strategies, the Leadership Council continues the In This Place series where storytelling and community conversations invite innovation. In This Place is now expanding beyond conversations and grounded as the core work of the organization, working with community members to build solutions centered in the tenants of restorative economics.
The inaugural council members solidify a long-standing and productive collaboration between the organization and its surrounding communities. The cultivation of community ownership and wealth-building will be engaged in by the council through an environment of mutual learning and an examination of how restorative economics has and can further foster equity, regeneration, and interdependence. 
As executed within its socioeconomic mission, The Leadership Council will progress toward community-owned and community-governed business and programming that leverages cooperation rather than competition, as a direct combatant of gentrification, displacement, and exclusions that have been and are currently experienced in Memphis's marginalized communities.
We look to transform the future of the Historic Clayborn Temple and other disinvested Memphis neighborhoods by engaging the power and participation with the Community Leadership Council. This community led council will learn about and engage in creating Worker Co-ops based on the principles of Restorative Economics, an economic model that turns from one of extracting labor and resources from communities without including them in the bounty of the economic gains, to one that is led by and for the community itself.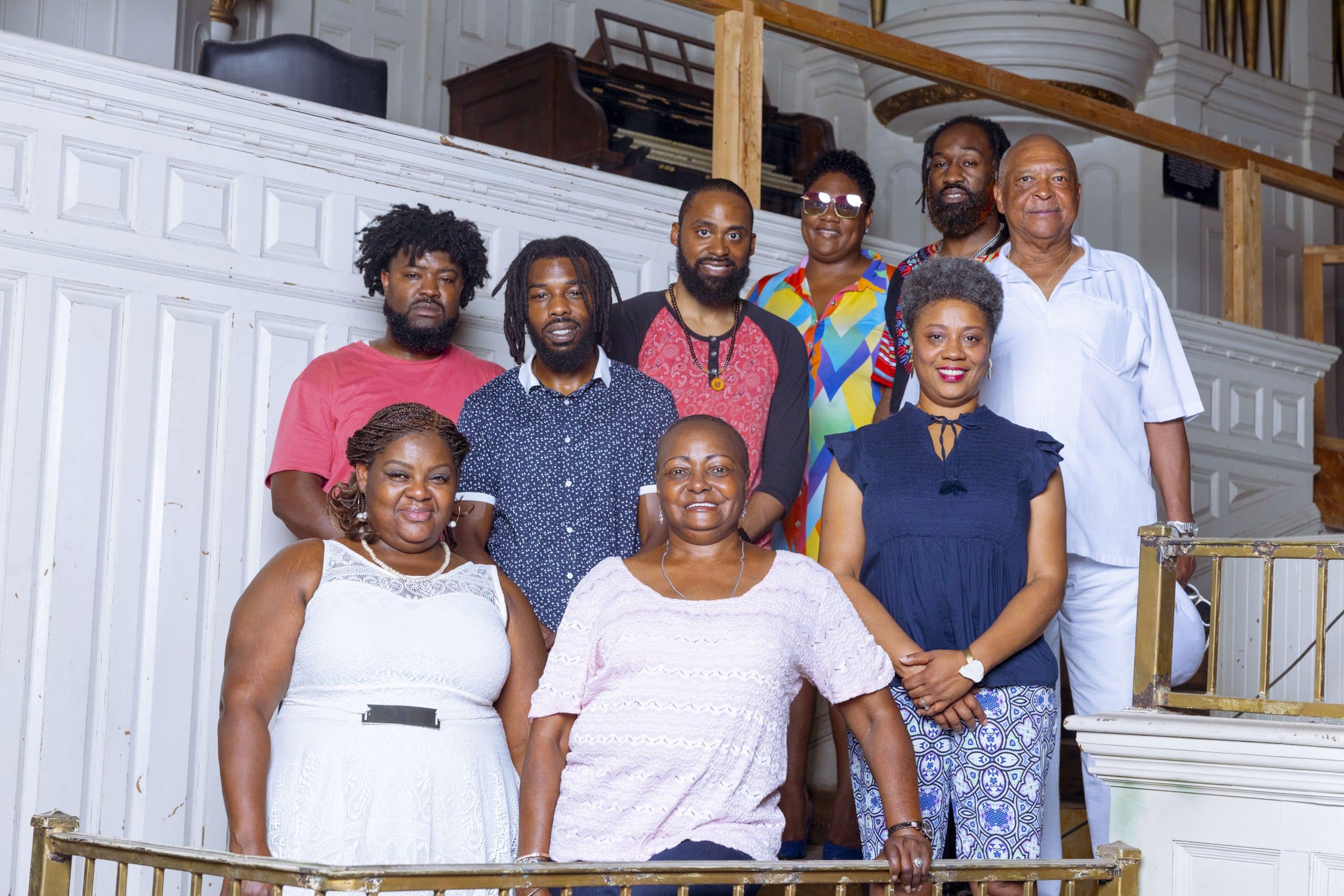 The inaugural Leadership Council is made up of 12 community members nominated by their individual communities. The chosen council members have committed to journey together for one year, exploring the possibilities of restorative economics in Memphis, specifically exploring the needs and impact of inequality on their communities.