A stately Romanesque Revival church just south of Beale Street in Memphis, Tennessee, Clayborn Temple began life with a white congregation in 1892 as Second Presbyterian. In 1949, the church was sold to an African-American congregation, who changed the property's name to Clayborn Temple in honor of a local African Methodist Episcopal (AME) bishop. During the Sanitation Workers' Strike of 1968, civil rights and labor activists organized together inside Clayborn Temple. The "I AM A MAN" signs created by the congregation's pastor with his own printing press have since become a universal symbol for human rights and human dignity.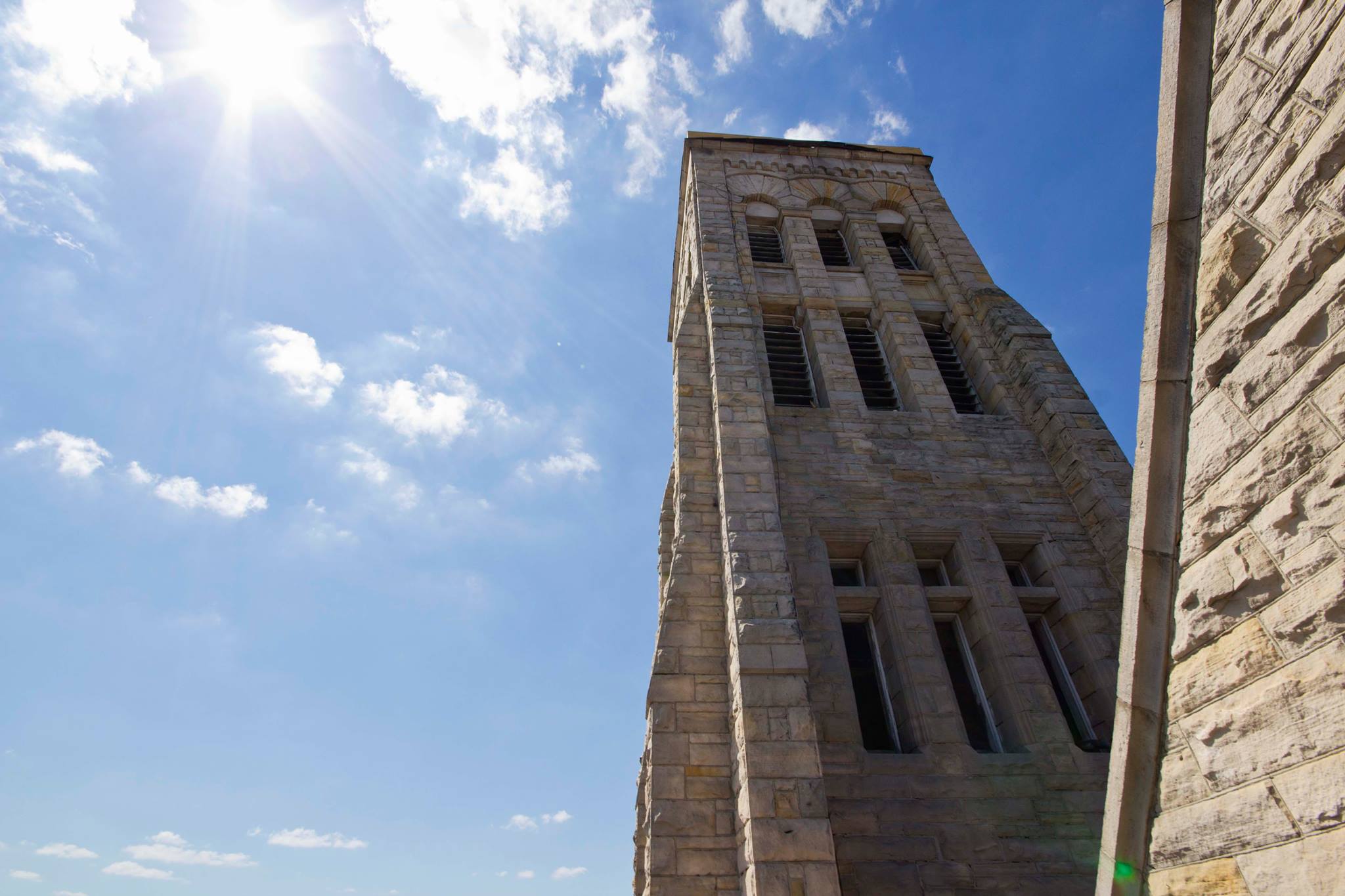 Today, the "I AM A MAN" signs remain relevant everywhere, from protests close to home in Ferguson to halfway around the world in Egypt. Clayborn Temple closed in 1999 and fell into disrepair, but it has since reopened. The building hosts special events like weddings and live performances, is once again home to a congregation, and is also a meeting space for local and national organizations. Most importantly, the community members and preservation organizations who have kept Clayborn Temple alive are dedicated to preserving its legacy as the site where activists first organized around the idea that poverty and race were inextricably bound. (c/o :2018 National Trust for Historic Preservation).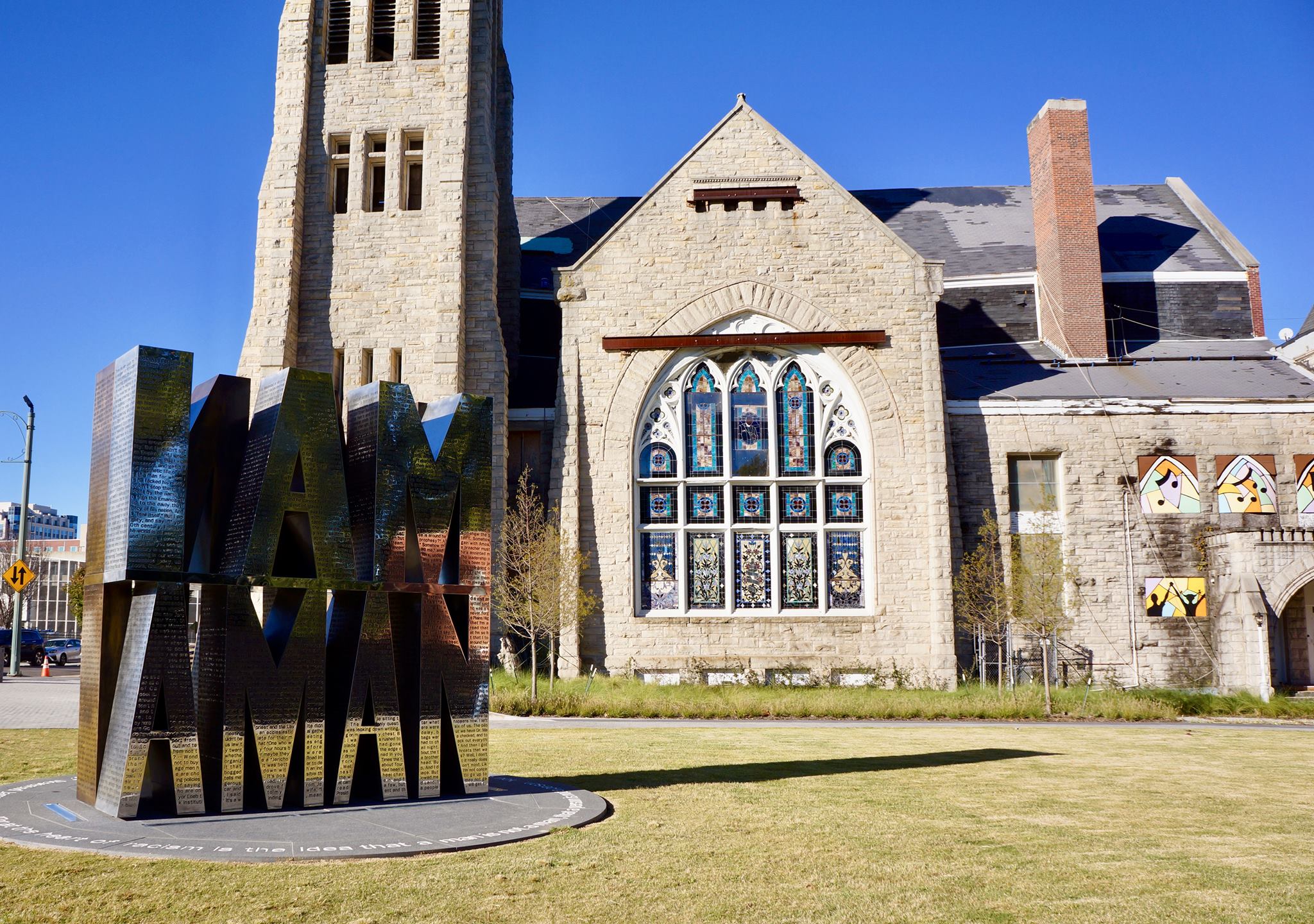 Clayborn Temple reborn currently serves as a space for restoration, artistic production, social innovation, economic justice, and community transformation. The space works to restore Clayborn Temple's historic space in a way that both honors it's architectural past and enables its programmatic future. Clayborn Temple works to re-engage the social mission that bears witness to the reality of God's love and that honors the dignity of their neighbors. And lastly, Clayborn Temple works to renew Clayborn to the surrounding community by partnering with local neighbors to see South City become a thriving community for all of its residents.