Walk With Amal Comes to Memphis!
Historic Clayborn Temple Welcomes Amal to a Culture of Love
"Clayborn Temple: A sacred place in the heart of Memphis"
Learn how we are working to restore Clayborn Temple's historic space in a way that both honors it's architectural past and enables its programmatic future.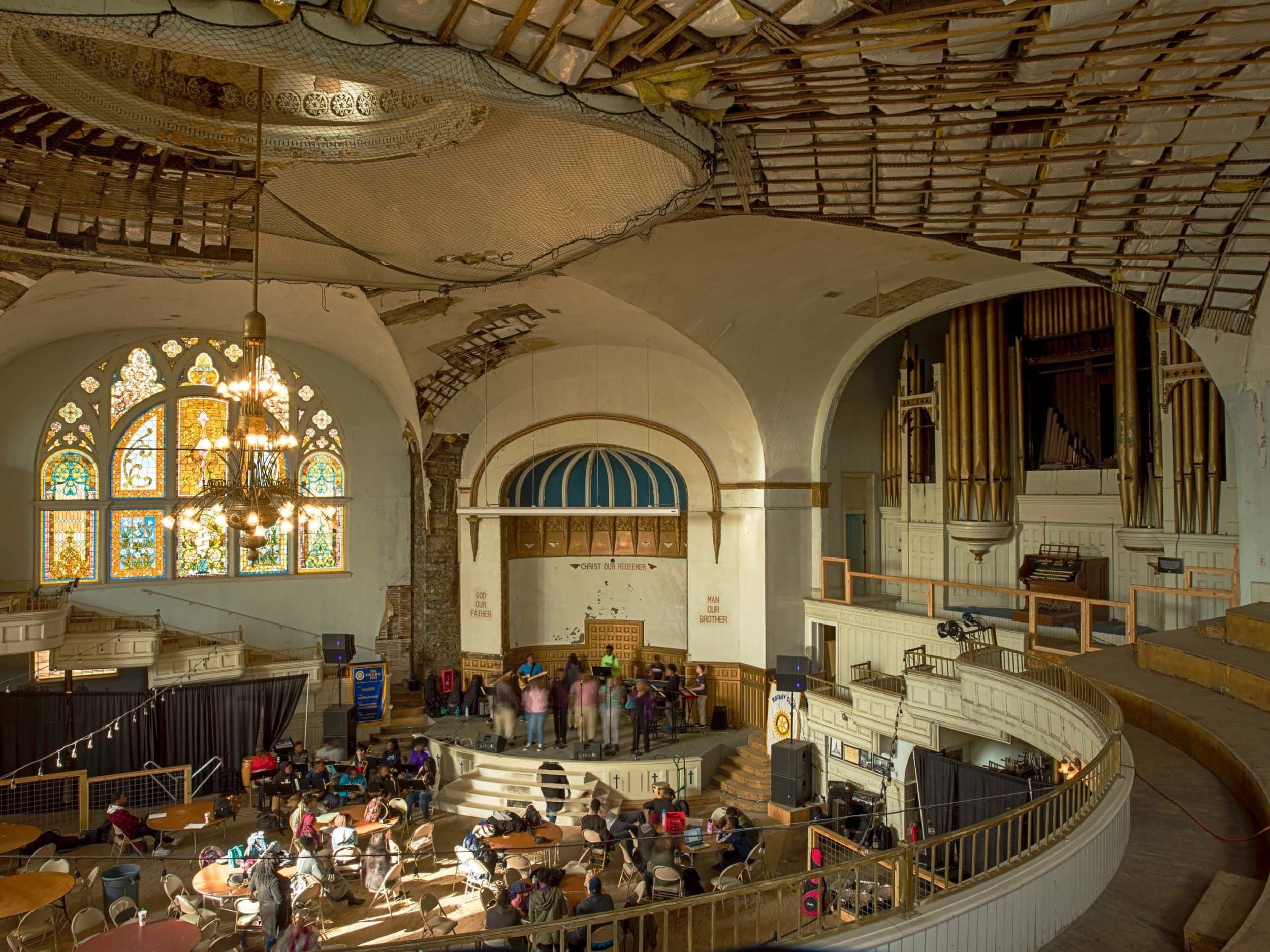 Learn how through our restoration we are working to renew Clayborn to the surrounding community by partnering with local neighbors to see South City become a thriving community for all of its residents.
Honor the History.
Build the Future.
As Clayborn Temple is being renovated, we currently serve as a space for restoration, artistic production, social innovation, economic justice, and community transformation.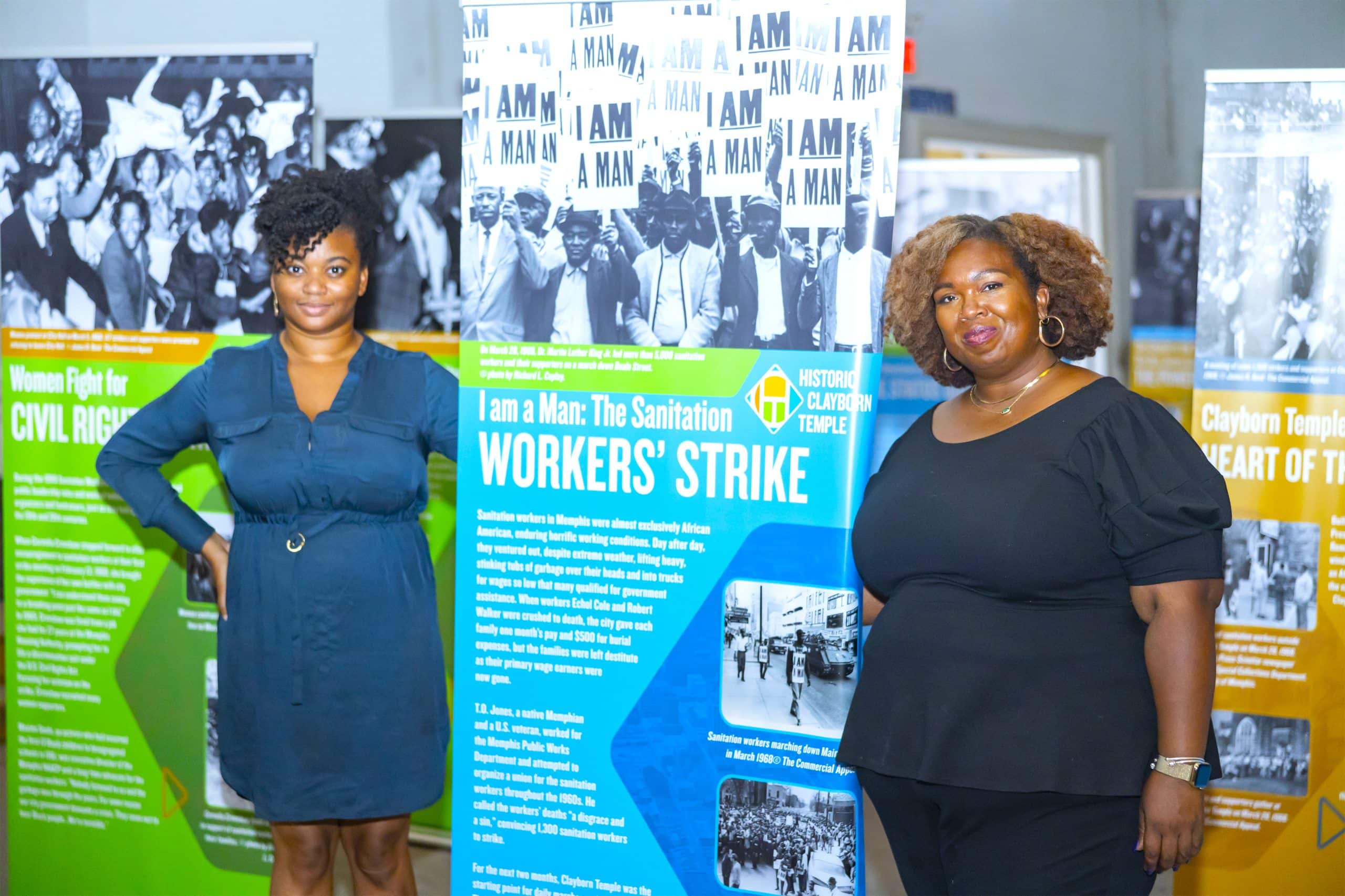 Take a stroll through history
Learn about our interpretive programming exhibit that vividly illustrates the complete history of Clayborn Temple.